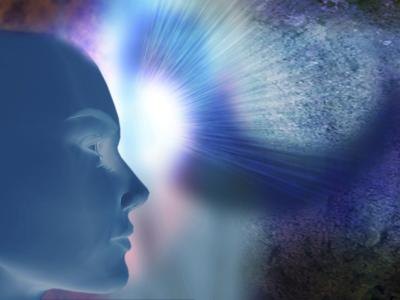 One of my favorite groups I host is called "Inspiration Junkies," where the mantra of the event is "Block out the noise and pave your own road guided by what lights you up."  People leave inspired and charged with the life force of the element of Fire.
I imagine for many first time attendees it feels like finally getting to exhale completely for the first time.  The power of joining with your intuition and acknowledging its existence is a potent change.  It is often much easier shield ourselves from our intuition and passion.  We have been programmed to think our natural psychic abilities do not exist.  But there is no avoiding the times that your gut thinking comes into view and you just know something without a reason.
The fact of the matter is, the truth has mystical magical qualities. We all have intuitive psychic abilities to recognize our truth– often it is our own self-doubt that blocks this universal gift. Just look around you. Are there things in your home, work life or relationship realm that you wished for or predicted that have shown up? My guess is there are, but we are not always able to grasp how they arrived nor do we see or acknowledge our role in consciously seeking them. Take a minute to reflect, do you think you have what you achieved in your life merely because of hard work? If so that's the element of Earth stepping in and taking all the credit for getting things done. But what if you gently nudge Earth to the side and let the other elements join the party? Lets add a little Water to the mix and recognize the times when your emotional intuition guided you along the way. What about acknowledging Air for the times that your mind could embrace a concept and idea so clearly that you knew it would happen. And yes now comes in Fire – that fire in the belly energy that charges you up to boldly go into the unknown towards your heart and soul desires. These are all examples of intuition and psychic abilities. Here is where our psychic abilities come in handy — our talents for deciphering the truth in the present moment, where it is seemingly out of reach.
This is why a regular meditation practice is important.  It helps you to clear your mind and relax into the space that you are in and the energy around you. By breathing in and exhale completely you allow the vital organs and the muscles of your body to relax allowing the intelligence of the body to come to surface. Meditating for just 15 minutes a day can offer benefits and create access to intuition.  Whenever you feel like you're stressed, pushed or at your limits, meditation can re-center you and bring you back in to balance – rejuvenating you instantly.  When we are in balance and connected to the energy of the universe our natural psychic abilities are clear and can be received thus creating the magic and spice for life we all crave.
Share and Enjoy